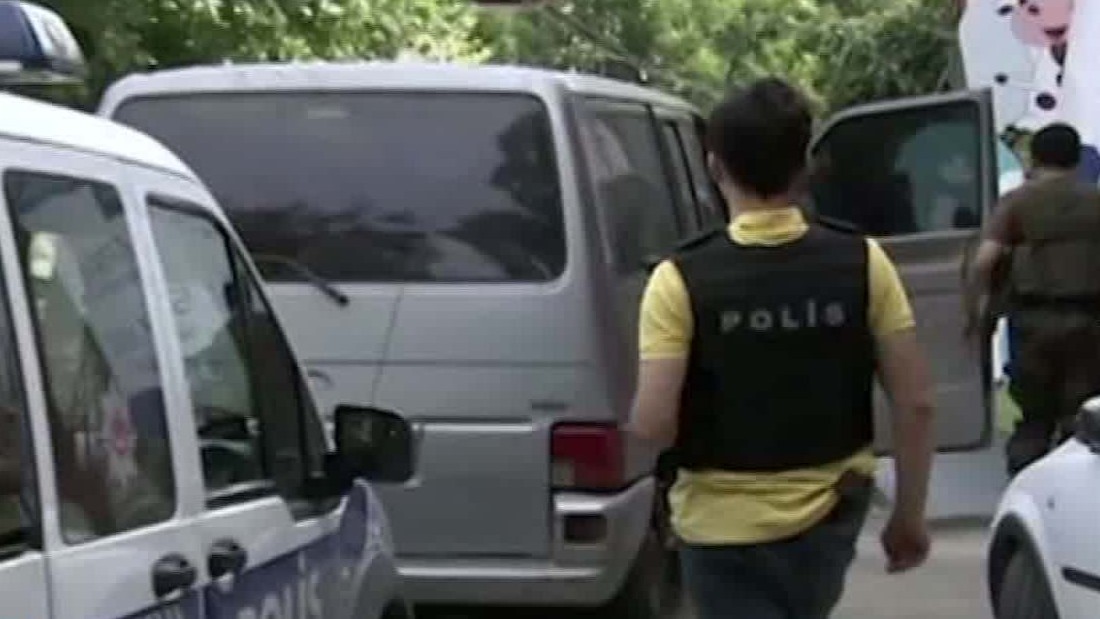 (CNN)Turkey has arrested 13 journalists in an ongoing wave of government crackdowns following a coup attempt in July.
Early Monday morning, Turkish police detained Murat Sabuncu, editor-in-chief of the newspaper Cumhurriyet, along with a dozen other reporters in a raid, according to official news agency Anadolu.
The Turkish government has accused the journalists of publishing stories to "legitimize the coup d'etat" just before the July 15 coup attempt. The journalists are accused of crimes on behalf of enemies of the state.
The move follows a travel warning from the State Department.
"The Department of State made this decision based on security information indicating extremist groups are continuing aggressive efforts to attack US citizens in areas of Istanbul where they reside or frequent," the warning said.
A travel warning for southeast Turkey, especially urban centers near the Turkish-Syrian border, has been in effect since Monday.
Read more: http://www.cnn.com/2016/10/31/europe/turkey-firings-decree/index.html