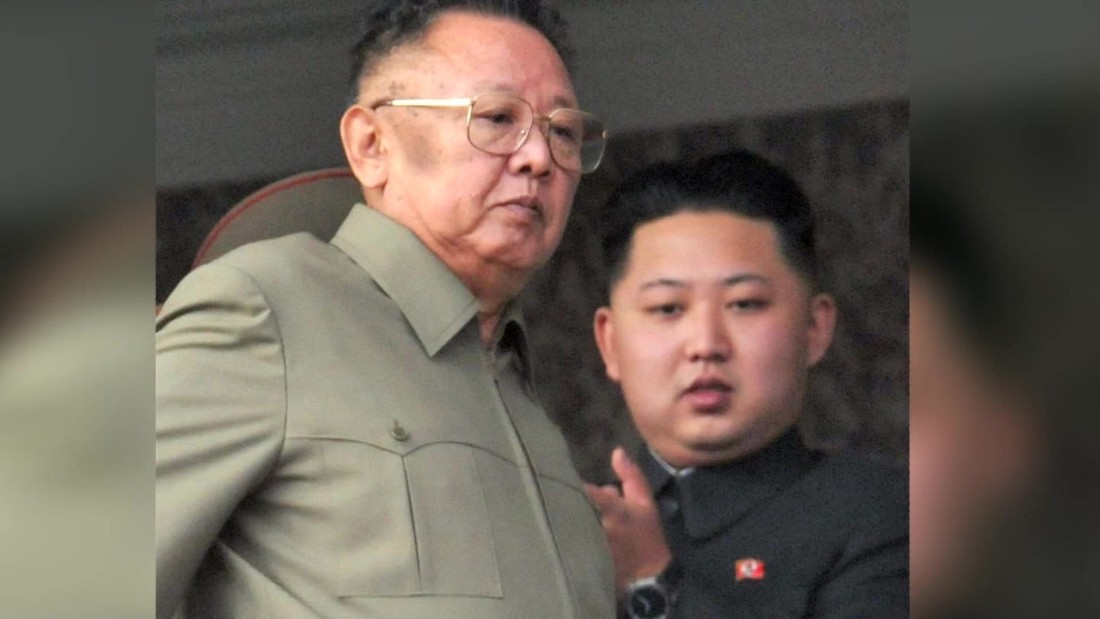 (CNN)A new documentary reveals secret audio tapes of late North Korean leader Kim Jong Il talking openly about his frustrations with the country's propaganda and film production.
He is heard speaking freely in a high-pitched voice, in tapes smuggled out of the country in the 1980s by two South Koreans who were kidnapped and held in North Korea.
"The Lovers and the Despot"
tells the story of how actress Choi Eun-hee and director Shin Sang-ok were seized by North Korean agents in 1978, and kept in North Korea for eight years, forced to make movies.
They made 17 films in captivity, ranging from tear-jerkers to thrillers.
With a hidden micro-casette recorder, they recorded some of their meetings with the movie-obsessed leader.
Experts say the tapes could even help shed light on Kim's son, the inscrutable young leader who rules the country today: Kim Jong Un.
Read more: http://www.cnn.com/2016/11/01/asia/north-korea-kim-jong-il-secret-tapes/index.html