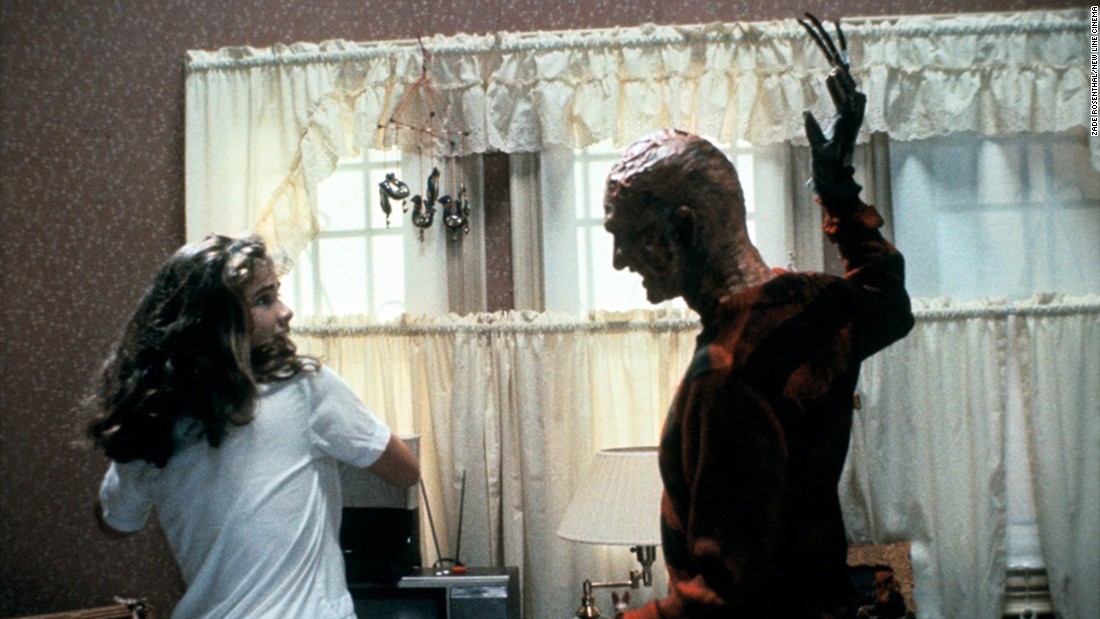 (CNN)Haunted houses, horror films, scary novels and chilling art: Do you ever wonder why we seek out situations that terrify us?
Experts say that being scared, at least when we can control it, can be healthy.
"People like to be scared, but there is scared, and there is 'scared,' " said
Jeffrey Goldstein
, a psychology professor and expert in violence and entertainment at Utrecht University in the Netherlands. "You can be frightened in a movie or a play that is designed that way, and that can be a good kind of scared."
The results surprised researchers, Goldstein said, but didn't really explain what drove this phenomenon. He has a theory.
"Violence in the real world doesn't always have a satisfactory resolution. One of the appeals of violent entertainment is, you can see a story with a just resolution," Goldstein said. "When we see justice is done, it reaffirms our belief that justice is possible."
Even if the fiction lacks a happy ending, the movie does end, and we can escape from the horror and leave the theater, unlike in real life.
In Kerr's studies, she has also noticed that some people have a real sense of calm and improved mood after seeing a scary movie, kind of like the calm you experience after taking a yoga class.
Avoiding haunts
Of course, not everyone has this experience, nor does everyone love a horror film or a haunted house. That's OK too, Kerr said.
Sometimes, people feel overstimulated by fictional scares. Others may have been traumatized by them as children. That's why Kerr suggests that you should never drag a kid through a haunted house if they don't want to go, particularly if they're at an age when they have trouble telling the difference between truth and fiction.
So, if you do want to do something fun this Halloween weekend, go ahead and pop some corn and pick out a scary movie. You can tell your friends it's good for you, and it really can bring you some happiness this Halloween.
Read more: http://www.cnn.com/2016/10/28/health/fear-can-be-healthy/index.html