1. Dubai's Wild Theme Parks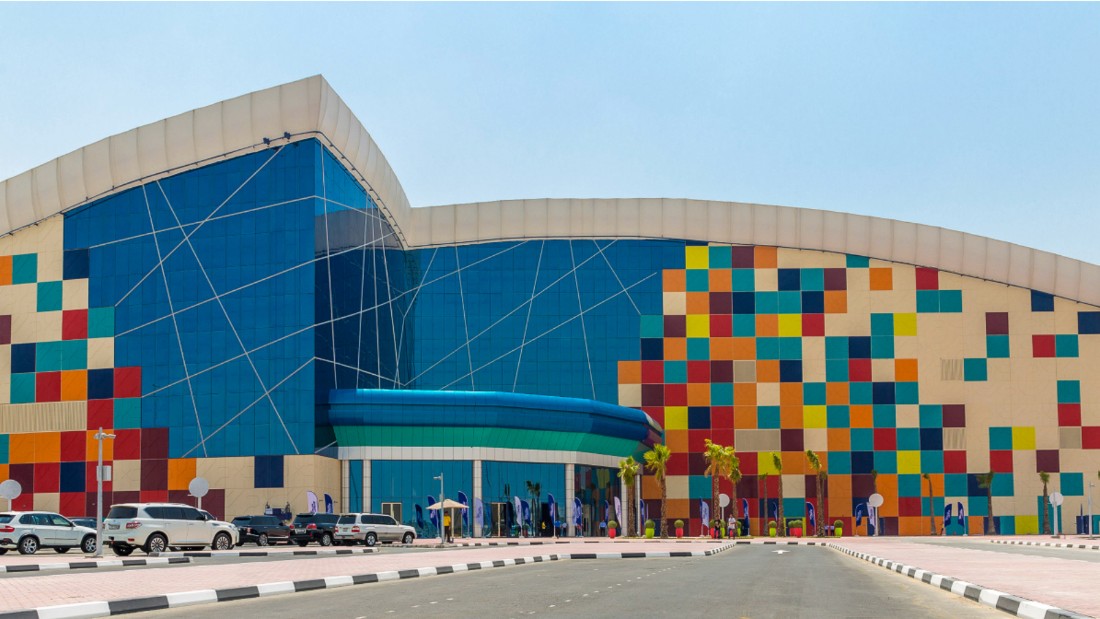 (CNN)In Dubai, a city where more is always more and bigger is most certainly better, two brand new theme parks are vying for the hearts of visitors.
Both feature cinematic collaborations.
Both come with thrilling roller-coasters and kid-friendly rides.
And both have only just opened their doors.
So which one is best?